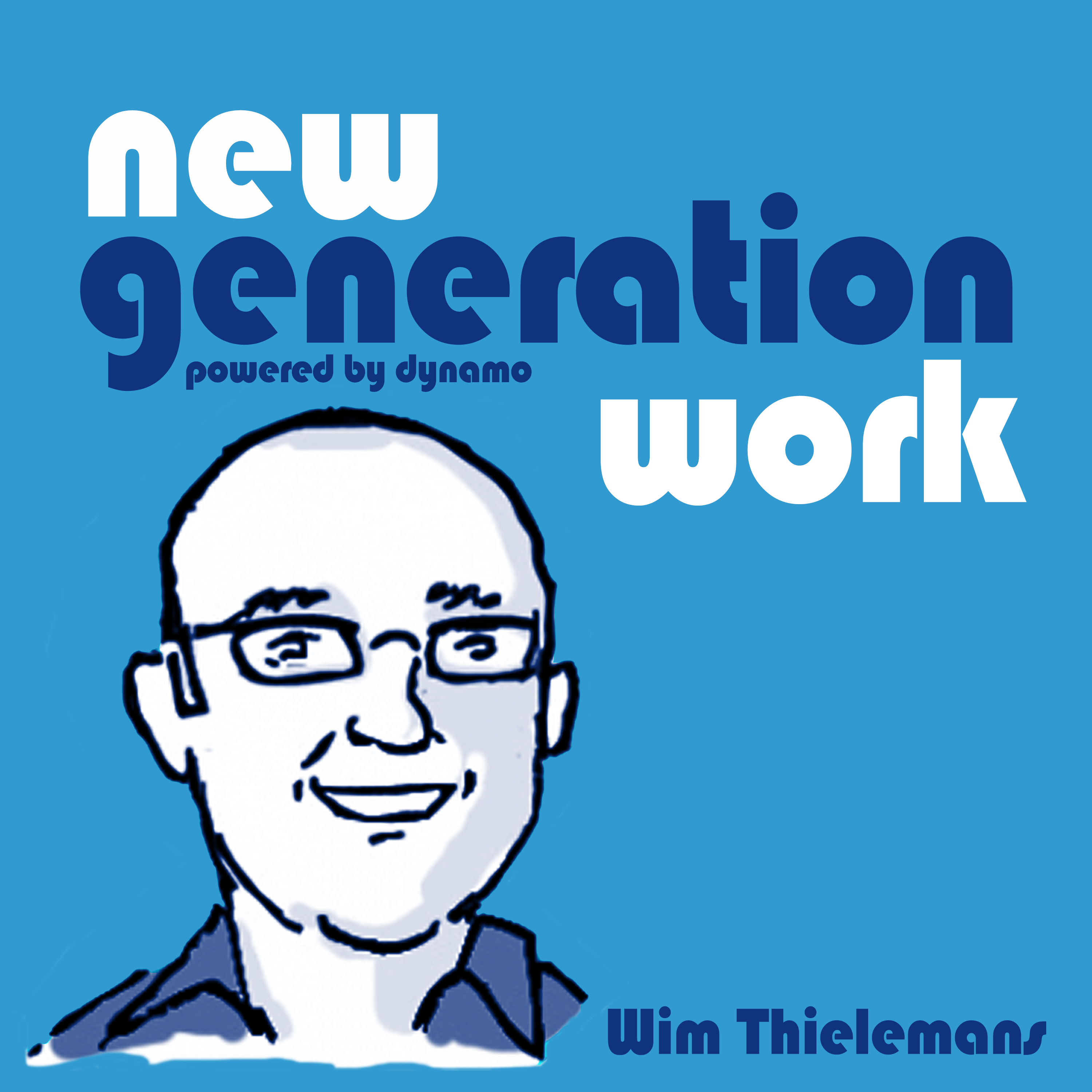 De nieuwe aflevering van de resultaatcast New Generation Work gaat over win-win onderhandelen.
We gebruiken de Harvard methode om beter te onderhandelen. Het model beschrijft 4 principes.
Principes:
Maak onderscheid tussen de mensen met wie je onderhandelt en de problemen waarover je onderhandelt.
Focus niet op een onderhandelingspositie, dat leidt tot polarisatie. Ga op zoek naar de gemeenschappelijkheid.
Leer te denken in systeem twee; vind meerdere opties en kies de juiste.
Als je er niet uit komt, geef dan je criterium waaraan de oplossing moet voldoen.
Gebruik het PEPE-model om zelf beter te onderhandelen. De onderdelen uit dit model:
Prepare
Explore
Propose
Exchange
De uitgebreide uitleg over dit model is te downloaden op www.dynamo.be
Lees meer over de Harvard methode in het boek: Excellent onderhandelen (Bol)
In de volgende aflevering gaan we het hebben over beter beslissen.
Enkele uitspraken uit het interview:
Goede onderhandelaars laten zich niet verleiden om de aanpak aan de personen aan te passen.
Bied iets waardevols aan, wat jij niet nodig hebt en vraag wat waardevols wat je wel nodig hebt en wat de ander niet nodig heeft.
Als er maar één optie is, dan hebben we de neiging om die optie goed of fout te vinden. Dan is de keuze heel beperkt.
Abonneren

Wil je een melding ontvangen wanneer de volgende aflevering online komt? Abonneer dan op één van de bronnen hieronder, of beter nog download de samenvatting die bij deze aflevering hoort en je ontvangt van zelf een e-mail.
Wekelijks is een nieuwe aflevering direct te beluisteren via
Het boek Slim Interviewen van Wim Thielemans is direct te bestellen via sliminterviewen.be
De inhoud van iedere aflevering kan je in een handige samenvatting steeds op de website www.dynamo.be/blog downloaden.